BODEGA NORTON S.A. is a company dedicated to producing and bottling wines. It is committed to engaging in its activities complying with all applicable legal and regulatory requirements in force under international standards of Quality, Safety, Environment, Labour Security and Social Responsibility for the sole benefit of its employees, clients, suppliers, and the related community.
our vision
To be a family winery and a world reference of Argentine wine committed to excellence and sustainability.
philosophy
The land, the climate, the vine, and the passion of our people are embodied in our wines and in the moments of pleasure of those who enjoy drinking our wines.
our mission
To create wine and experiences of high perceived value that positively impact consumers, commercial partners and collaborators who value our history, prestige, and reliability.
company values
Quality of work.

Integrity and honesty.

Responsibility and commitment.

Teamwork and collaboration.

Personal development and career growth.
This policy requires compliance with the following principles:
To work with technology under strict safety and control conditions that guarantee the products' quality, innocuity and authenticity, from the raw materials to commercialisation.
To foster a motivating work environment committed to excellence that allows for personal and professional development according to the capacities of each member of the company, continuously improving Norton's culture of safety, quality, and sustainability.
Protect the integrity of all Norton's employees because safety is everybody's responsibility.
Continuously improve productivity and profitability indicators by optimising production processes and all available, working as a team and achieving the company's competitiveness through the professionalisation of its staff, minimising environmental impacts and seeking the balance between the environment and its surroundings.
Ensure the company's competitive leadership.
Work with suppliers in creating a corporate culture focused on sustainability.
Successfully deliver our products in a timely way to satisfy our clients and consumers.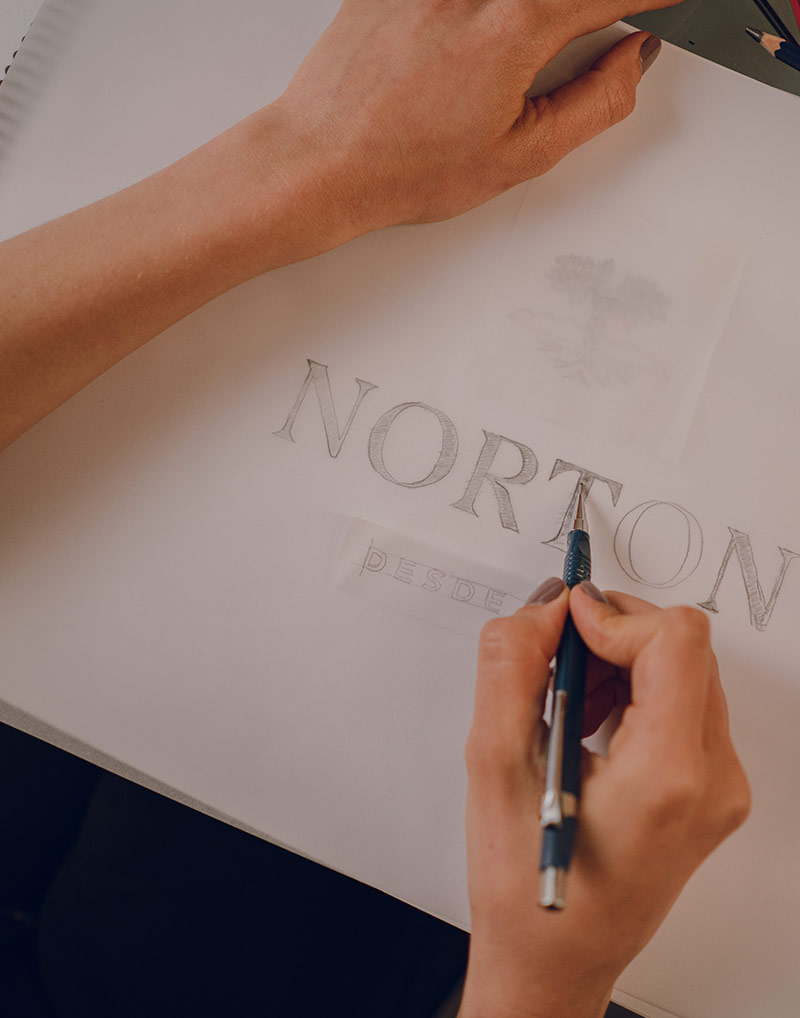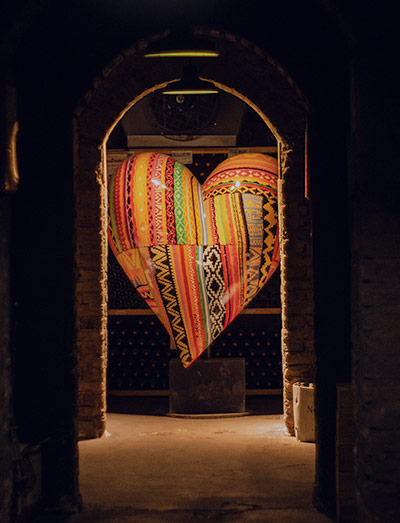 Norton recognizes the members of its organisation as fundamental pillars for the progress and growth of the company. It states that, together with its people, Norton brands are its most important assets, given their history and what the company embodies to its clients.
Everyone working at the company must preserve the value and prestige of the Norton brands for current and future generations.

Michael Halstrick – President & CEO